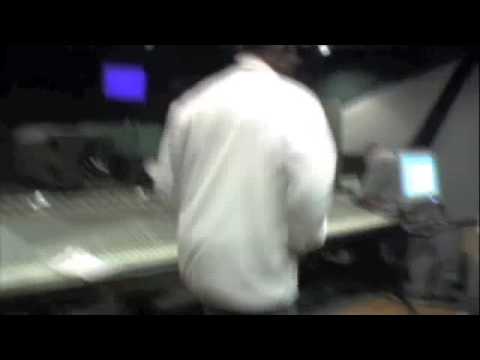 5 tags
10 tags
7 tags
A YUNG PERSON'S GUIDE TO CHANTS IN 2012 Here's all the music I made that found it's way into the world this year. Night After EP These 5 remixes Kid Colossus + Hourglass single Dirty Pretty Things mix ∞ ∞ ∞ ∞ ∞ ∞ ∞ ∞ ∞ ∞ ∞ ∞ ∞ ∞ ∞ ∞ ∞ ∞ ∞ ∞ ∞ ∞ ∞ ∞ ∞ ∞ ∞ ∞ ∞ ∞ ∞ ∞ ∞ ∞ ∞ ∞ ∞ ∞ ∞ ∞ ∞ ∞ ∞ ∞ ∞ ∞ ∞ ∞ ∞ ∞ ∞ ∞ ∞ ∞ ∞ ∞ ∞ ∞ ∞ ∞ ∞ ∞ ∞ ∞ ∞ ∞ ∞ ∞ ∞ ∞ ∞ ∞
6 tags
5 tags
Make a List
I heard so much beautiful & inspirational music in 2012, and these are some of the records especially got me through. No order.
10 tags
7 tags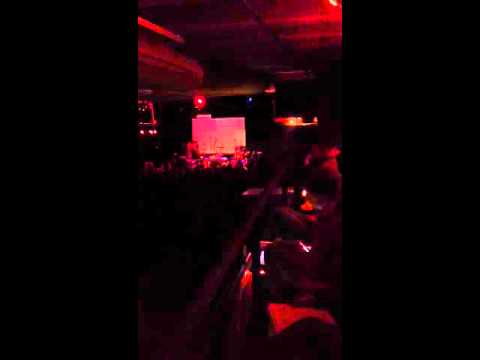 4 tags
Kid Colossus + Hourglass
Free dl of two tracks I made sometime last year » Kid Colossus by Chants Hourglass by Chants Maximal synth vibes that didn't fit on the EP, enjoy. They were burning a hole in my hard drive, now they can burn a hole in yours. Cover by Karsten Osterby.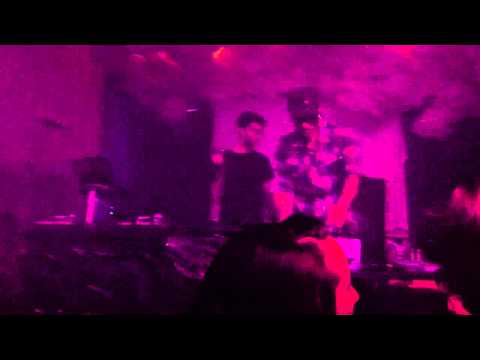 5 tags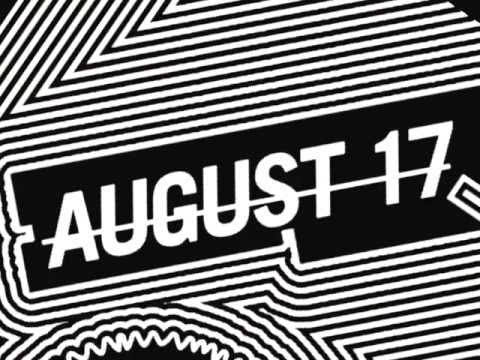 6 tags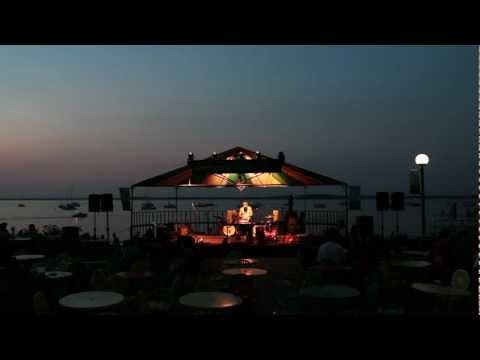 6 tags
Mixxxxx
http://soundcloud.com/chantssound/dirty-pretty-things-mix Made this mix awhile back, probably the first continuous one I've made since cassette daze. It was done as a companion piece to the Night After EP, and I was in a similar headspace as when I produced the record. It captures a lot of the sounds, textures, and vibes that I was hearing at the time. I also wanted to rep my WI crew as...
3 tags
6 tags
Watch
I did a remix for Seattle producer Reverend Dollars and it's out today (free!). Check the whole UEP, front-to-back bangers. http://reverenddollars.bandcamp.com/album/uep-2
4 tags
in-tur-vee-eew
Little Green interview about the Night After EP + Chants will be in Denver for a show this Friday with the Man Mantis & Tulip Wars at Unit E (1201 Santa Fe, http://sugarfactorypublications.tumblr.com/). 10pm, FREE, come thru.
4 tags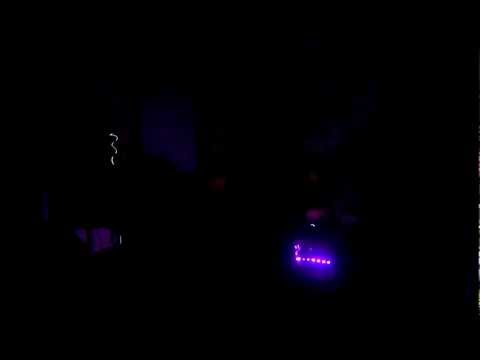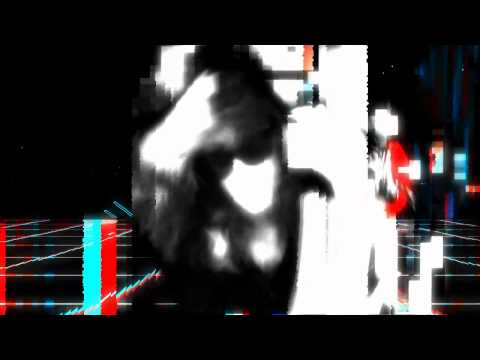 5 tags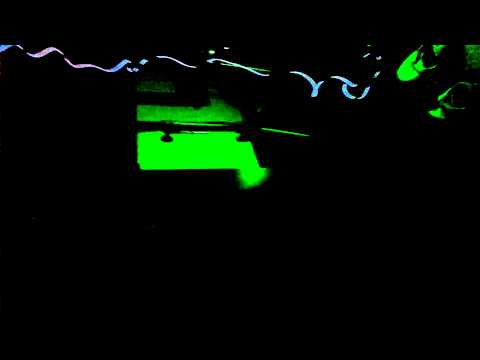 5 tags
3 tags
7 tags
Dope & immersive mix by Lōtic. Incl. a slowed down, tripped out version of his Chants remix (out soon on Dutty Artz!). baby ruckus: no they won't schwarz: ww6 rizzla: badmind ha feels like (boyfriend edit) chants: night after (lōtic remix) bok bok x beyoncé (total freedom edit) anti-g: a hype up system björk: an echo, a stain (bwz remix) crime mob: stilettos (pumps) lōtic:...
Watch
I contributed a little bit of beat/production work to this track by some talented friends, check it.
3 tags
Watch
Donated a track to benefit the Project Lodge, a solid arts space in Madison, WI. Only available on cd via the ProLo Kickstarter/benefit shows. 2012.
Watch
6 tags
→
Phonetag, "Ghosts Behind (Chants Remix)" Via DJ /Rupture's Mudd Up radio show